"Marco est adorable très serviable, disponible. Sa voiture est très confortable et sa conduite impeccable ! Je garde son adresse précieusement, et la conseillerai dès que j'en aurai l'occasion."
"Thank you Marco great ride to my destination in Vaison-La-Romaine. Marco was prompt and very helpful."
"Marc est un chauffeur remarquable. Ponctuel et très sympathique. D'une grande disponibilité et un vrai passionné. Je le recommande les yeux fermés. Vous vivre une très belle expérience en sa compagnie. Merci encore Marc pour le voyage à Annecy. Salutations. Patrick."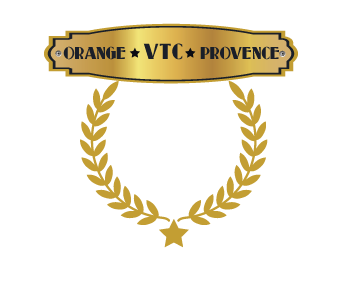 84100 Orange
+33 (0) 6 72 09 57 18
orangevtcprovence@gmail.com