Orange -VTC- Provence
Discover an exceptional service, professional and discreet service. We are at your disposal for all your transfer and provision.
Assistance & Repatriation
Concierge & Secure Transport
Children / Family Transportation
Security
Diligence
Comfort
Service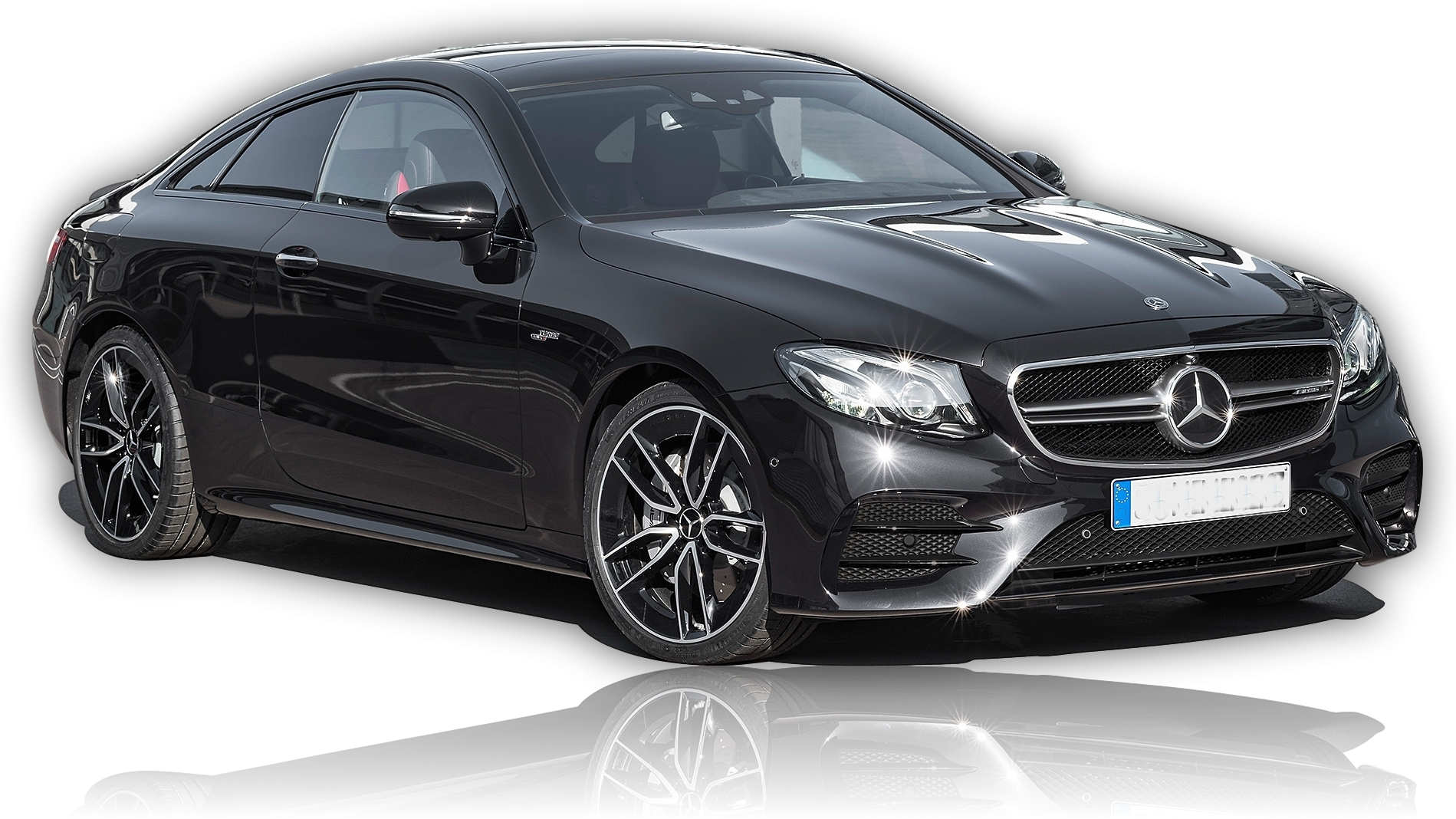 Luxury car
We make our Mercedes E-Class available, a luxury car for a top-of-the-range service.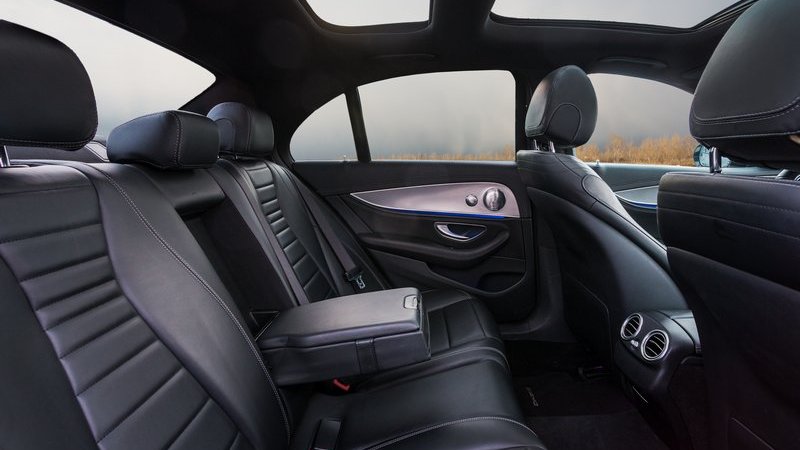 Comfort
Travel in a luxurious and fully equipped vehicle : tablets with videos, internet access, snacks ...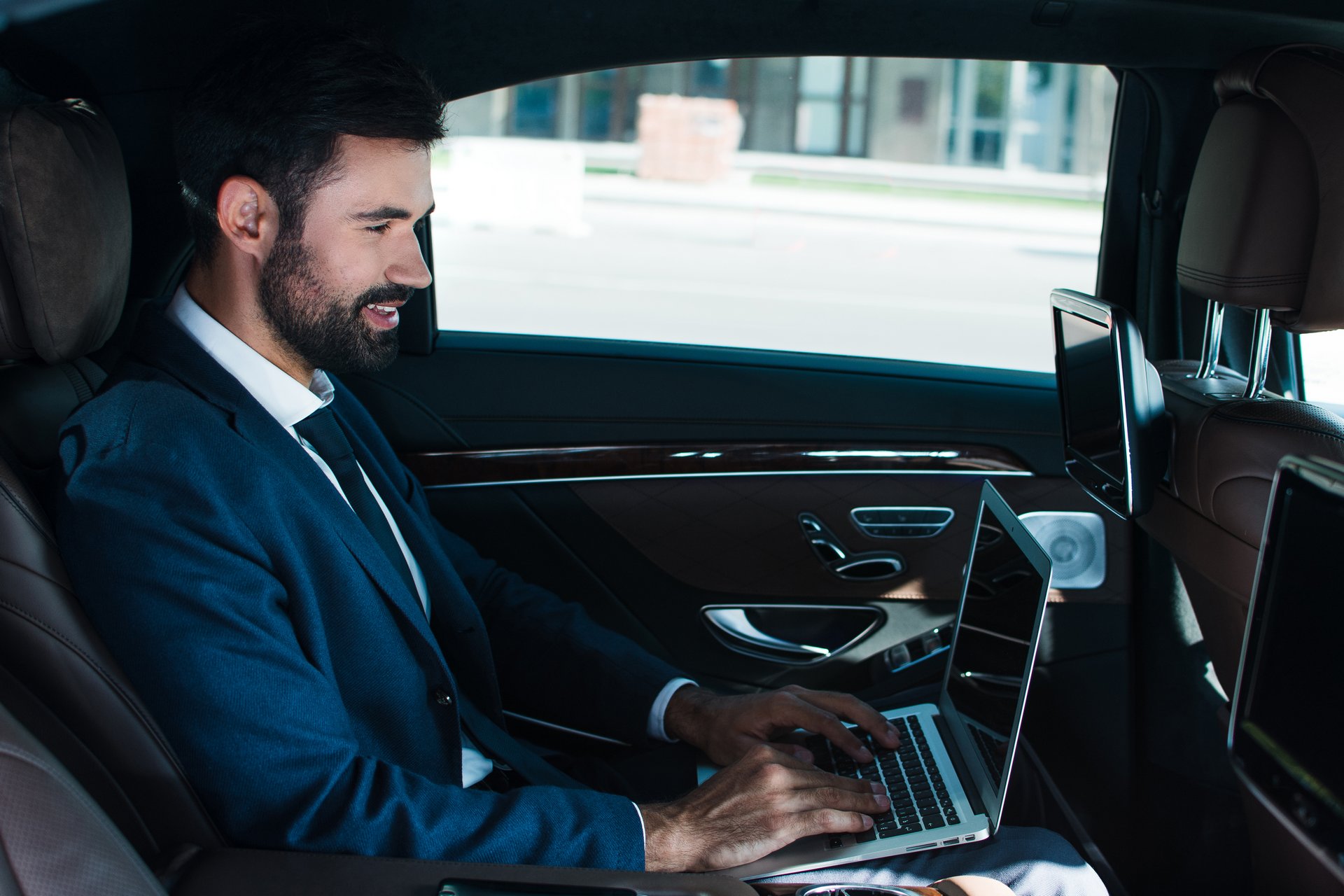 Transfers
Focus your energy on the growth of your business and the smooth running of your business, Orange * VTC * Provence takes care of all your trips in France and Europe.
Provision
Rent a car with a high standing driver with our provision proposals.
Seminars & Congresses
For your business trips, Congresses, Seminars, Urgent Meetings… Do not hesitate to call on Orange * VTC * Provence for a High Standing Professional Service. You can also call on us as part of the organization of business and corporate meals for the transport of your employees.
Assistance & Repatriation
A problem ? failure ? Get home safely and, with our top-of-the-range car. We repatriate you 7 days a week and 24 hours a day from France and neighboring countries (Germany, Belgium, Italy, Spain, etc.)
Conveyance of Vehicles
Delegate the driving of your vehicle to our driver. A new practice that is attracting more and more people, take your vehicle from a starting point to a destination. For professionals on business trips as well as individuals, this solution has many advantages.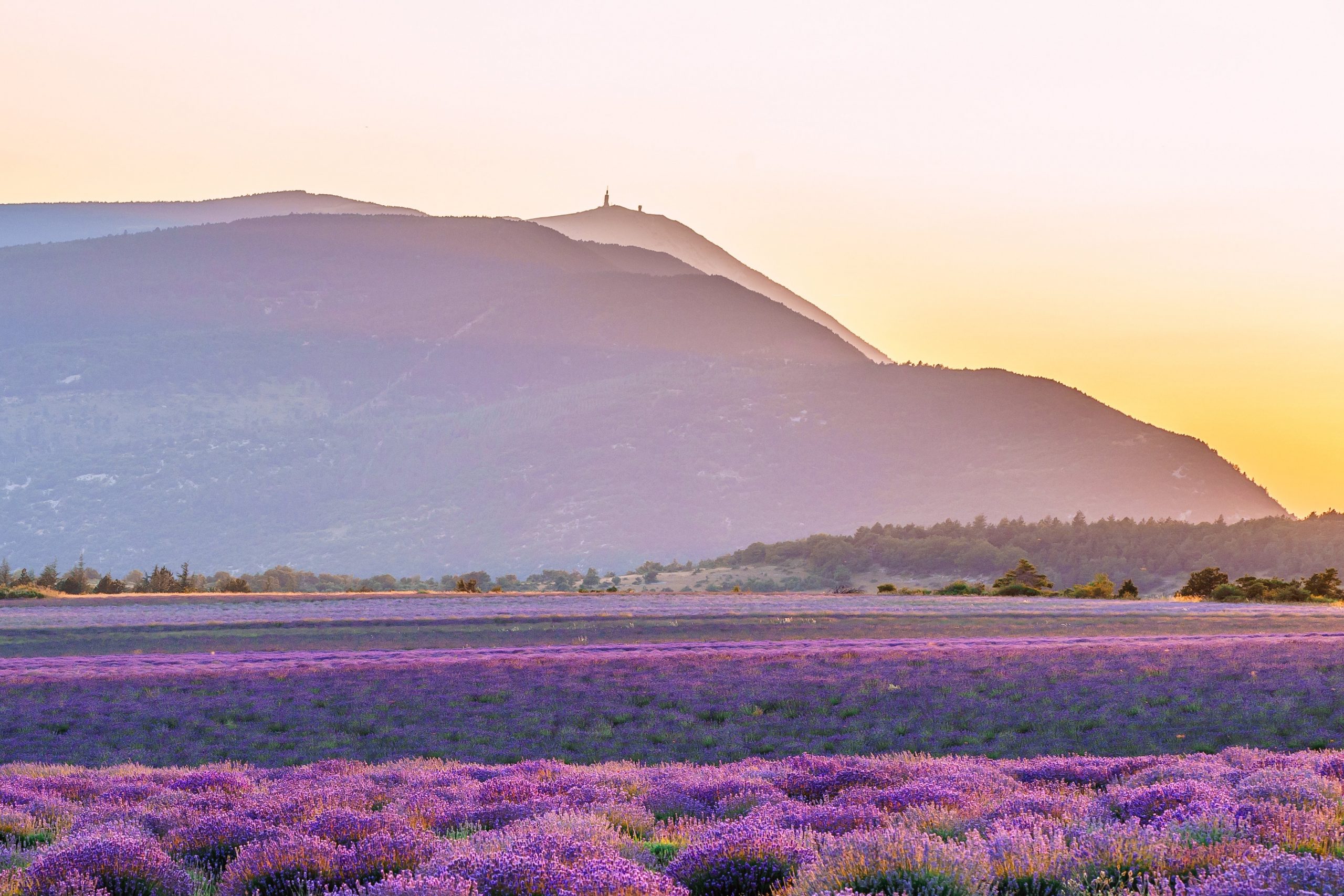 Theme Days
Let yourself be guided for a day of relaxation and/or visit by Orange * VTC * Provence and spend an unforgettable moment.
Children / Family Transportation
Entrust us with the travel of your children or your family and make them benefit from a premium and secure service.
Weddings
Dare to dream bigger, traveling for an idyllic day in a comfortable and fully equipped top-of-the-range vehicle, with a tailor-made driver and in gala attire, just for you.
A Professional Driver, Friendly and Certified in Safety
Fixed Rates and No Surprises.
Unequaled Comfort coupled with a Top-of-the-range Service.
Vehicle
Top of the line
(Mercedes E-Class)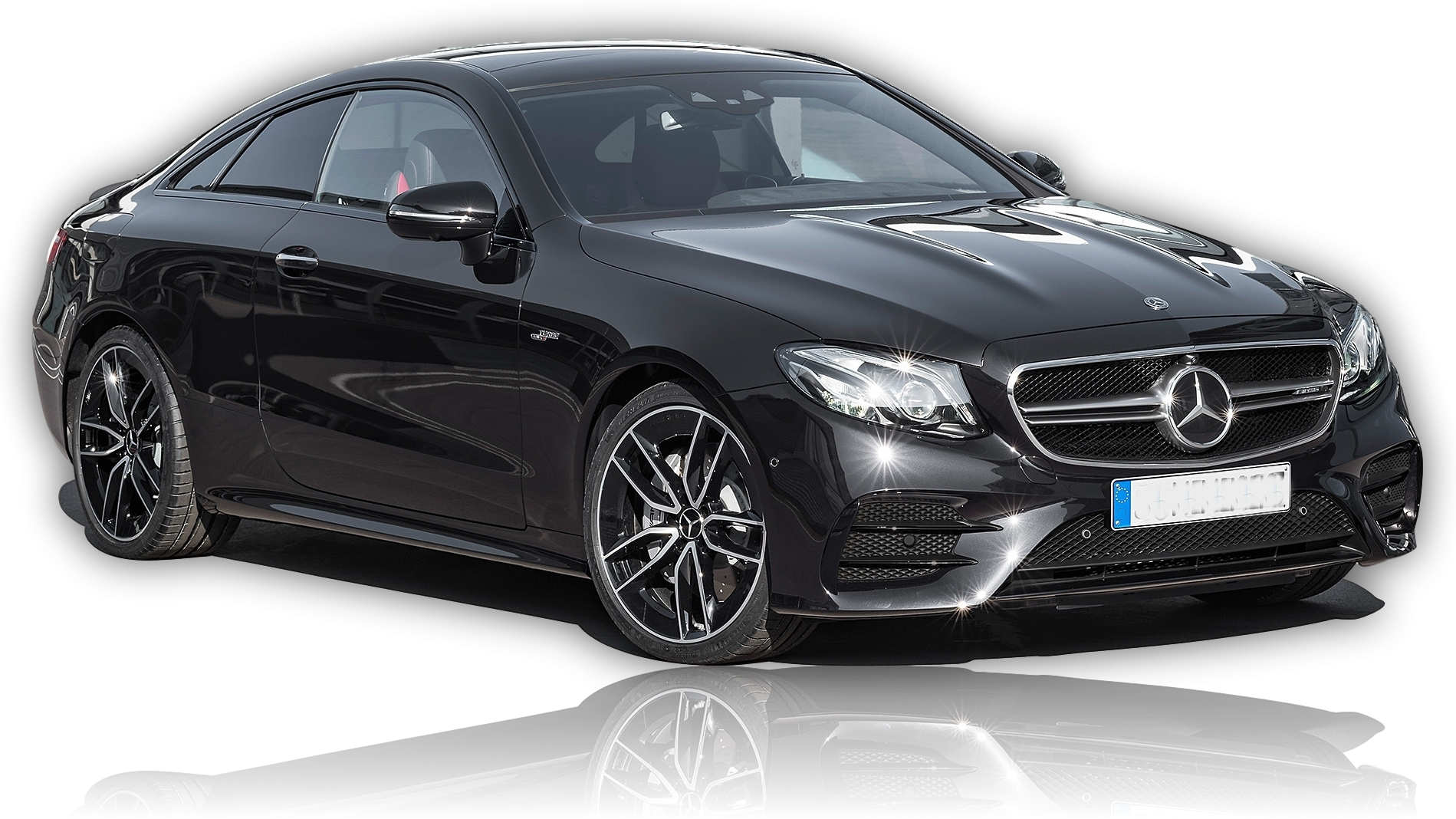 Unparalleled Comfort
Leather seat

Air conditioner

Internet access
High-end service
Numerical tablets

available

Refreshments, Snack at discretion


Local / Regional / National Press
24/7 availability
No Matter the Hours,

we are available.
Friendly & Professional
Highway Badges:

Speed, Security, Discretion
Assured Security
Close Protection Agents

(A.P.R) available to order.

Hotesses d'accueil

available on order
"Marco est adorable très serviable, disponible. Sa voiture est très confortable et sa conduite impeccable ! Je garde son adresse précieusement, et la conseillerai dès que j'en aurai l'occasion."
"Thank you Marco great ride to my destination in Vaison-La-Romaine. Marco was prompt and very helpful."
"Marc est un chauffeur remarquable. Ponctuel et très sympathique. D'une grande disponibilité et un vrai passionné. Je le recommande les yeux fermés. Vous vivre une très belle expérience en sa compagnie. Merci encore Marc pour le voyage à Annecy. Salutations. Patrick."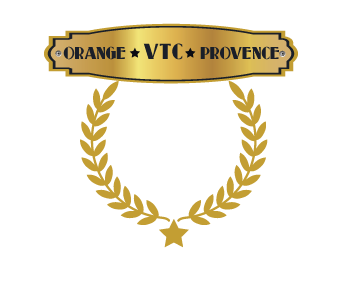 84100 Orange
+33 (0) 6 72 09 57 18
orangevtcprovence@gmail.com