Children / Family Transportation
Entrust us with your children or your family for a trip in all serenity.
Orange * VTC * Provence ensures the Transport of your Children
Do not hesitate any longer, entrust us with your children or your family, young or old. Our driver is a careful driver, rigorous on safety and a great professional. His top-of-the-range car will be an asset for trips with complete peace of mind.
A Trip to the Grandparents ?
An unreserved Plane / Train ?
Last Minute Holidays ?
A Romantic Weekend ?
Do not ask yourself the question anymore:

High-end vehicle (Mercedes E-Class) fully equipped.
Child seats / Booster seat
Drinks / Snacks / TeaTime at discretion
FREE meal for children under 18 years
Local / Regional / National Press
Vehicle
Top of the line
(Mercedes E-Class)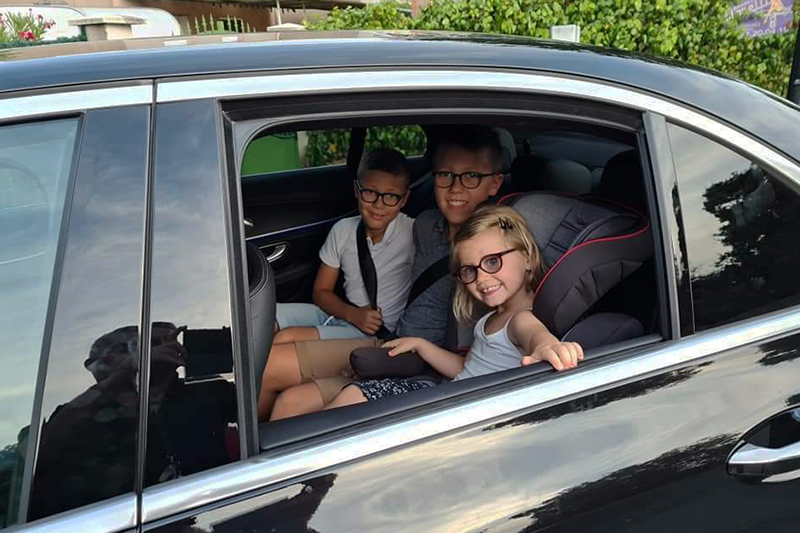 Unparalleled Comfort
Leather seat

Air conditioner

Internet access
High-end service
Numerical tablets

available

Refreshments, Snack at discretion


Local / Regional / National Press
24/7 availability
No Matter the Hours,

we are available.
Friendly & Professional
Highway Badges:

Speed, Security, Discretion
Assured Security
Close Protection Agents

(A.P.R) available to order.

Hotesses d'accueil

available on order
"Marco est adorable très serviable, disponible. Sa voiture est très confortable et sa conduite impeccable ! Je garde son adresse précieusement, et la conseillerai dès que j'en aurai l'occasion."
"Thank you Marco great ride to my destination in Vaison-La-Romaine. Marco was prompt and very helpful."
"Marc est un chauffeur remarquable. Ponctuel et très sympathique. D'une grande disponibilité et un vrai passionné. Je le recommande les yeux fermés. Vous vivre une très belle expérience en sa compagnie. Merci encore Marc pour le voyage à Annecy. Salutations. Patrick."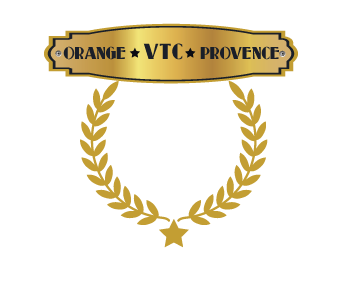 84100 Orange
+33 (0) 6 72 09 57 18
orangevtcprovence@gmail.com